Veromax Verolock System + Head Box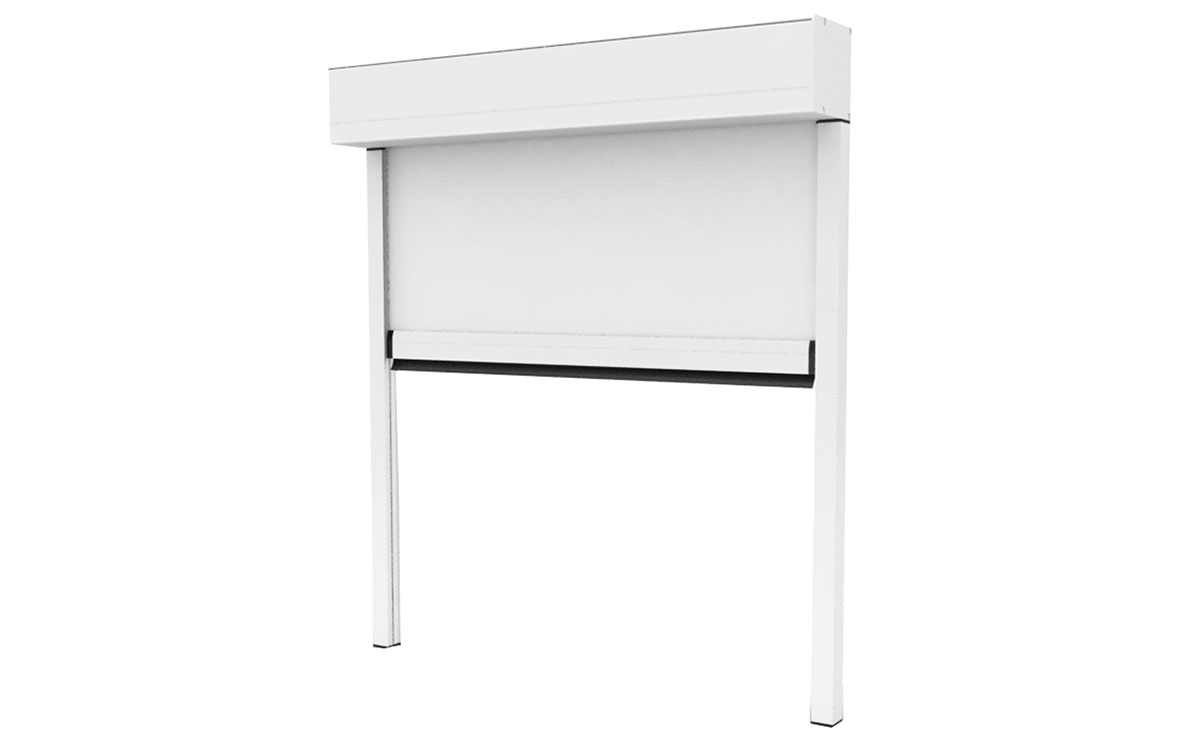 Verosol Veromax Internal and External Verolock Blinds provide seamless integration of indoor and outdoor entertaining areas. Not only do they ensure privacy and comfort, they're ideal for enclosing alfresco areas, outdoor patios and balconies, whilst offering protection from the elements.
Verosol Veromax Blind systems have many unique features to simplify installation, improve reliability and provide the performance necessary to function for years to come. Placing high importance on aesthetics, slim and compact fittings are designed to integrate sleekly with any style of architecture.
Verosol's Veromax external screens will extend your outdoor living, providing comfort and insulation, all delivered with the security of a trusted brand. Veromax Internal screens are the ideal window covering for wide span windows where conventional roller blinds systems are unable to be used. Veromax internal screens can accommodate widths of up to 6500mm.