Glydea Irismo 24V DC Motorised Curtain Track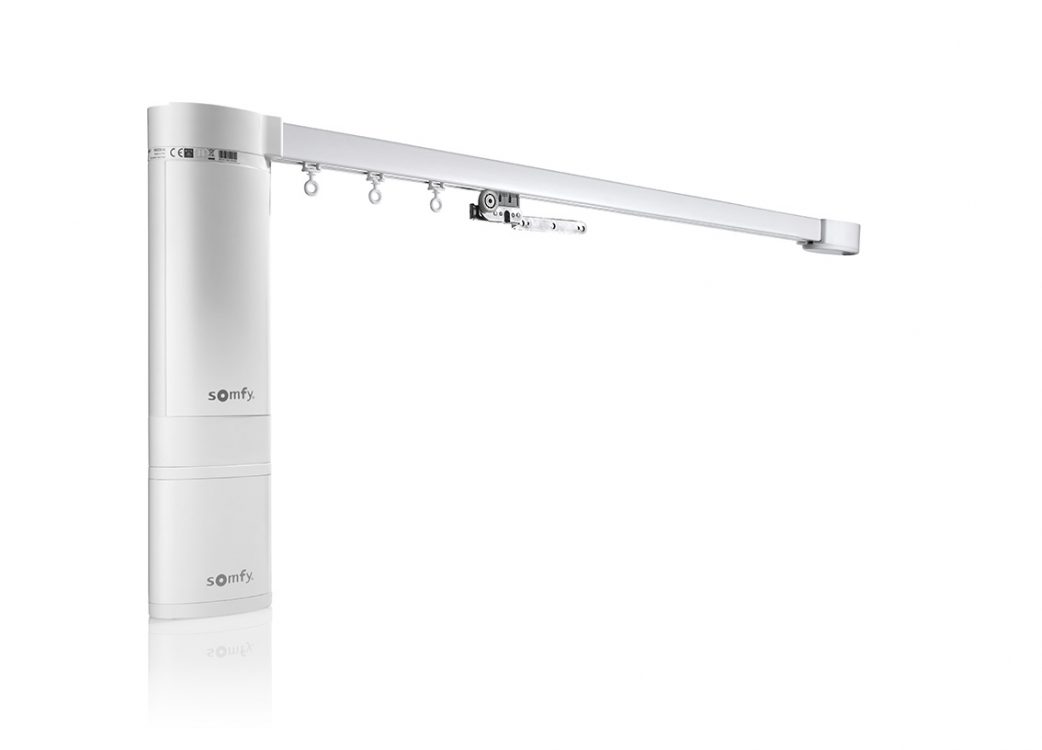 Verosol's Glydea IRISMO 45 Wirefree RTS Motorised Curtain Track adds a layer of luxury and elegance to your home or office, with a stunning design that reflects your style. With our wireless battery operated motorised curtain system you can control all your curtains easily via your smartphone or a remote control, all without the need for any electrical hard wiring.
Our Glydea IRISMO 45 Wirefree RTS curtain track is developed to be quiet and reliable. Rechargeable battery is fitted with a low battery LED indicator. Recharging usually takes less than 6 hours, and depending on your usage could last for up to 12 months before requiring another charge.
To protect and extend the life of your curtains, Verosol's Glydea Motorised Curtain track offers soft start and stop, with operation that is extra gentle on your curtains so you can be sure they won't be damaged.
Glydea IRISMO Battery operated curtain track provides Touch Motion to open & close your curtain by simply pulling on the fabric.