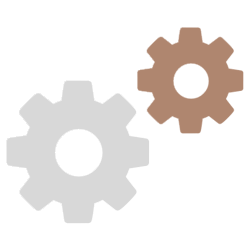 Select
Navigate through a flow system of specification options and fabric choices to find the ideal window covering for your project.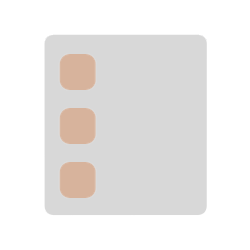 Generate
Turn your product into a specification, with all the technical information and product imagery you need for your project schedule.

Activate
Find out more information or order a sample of your product with the click of a button.