6802 Series Curtain Track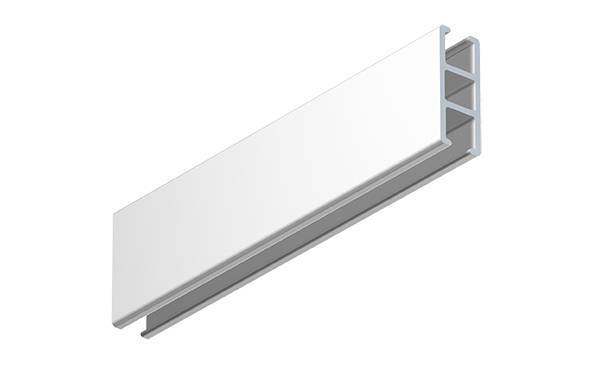 The Verosol 6802 series curtain track is a heavy duty commercially rated system suitable for cubicle systems in healthcare, suspended, top and face fix. Alternatively this track makes an elegant addition to shower / bathroom areas in residential application.
Selecting the right curtains requires pairing two elements: drape and track. When selecting Curtains, you will need to consider the functionality and combination of fabrics including the header types and tracks for the space.
Drape selection should take into consideration the heading style of the the curtain and finished look. Track selection will depend on installation requirement and drape fullness. Various fabrics and track combinations can provide thermal, acoustic and ambience to any room.
Our team of curtain and blind experts are available to assist you in making the right choice for your needs.