Vier Twin Roller Blind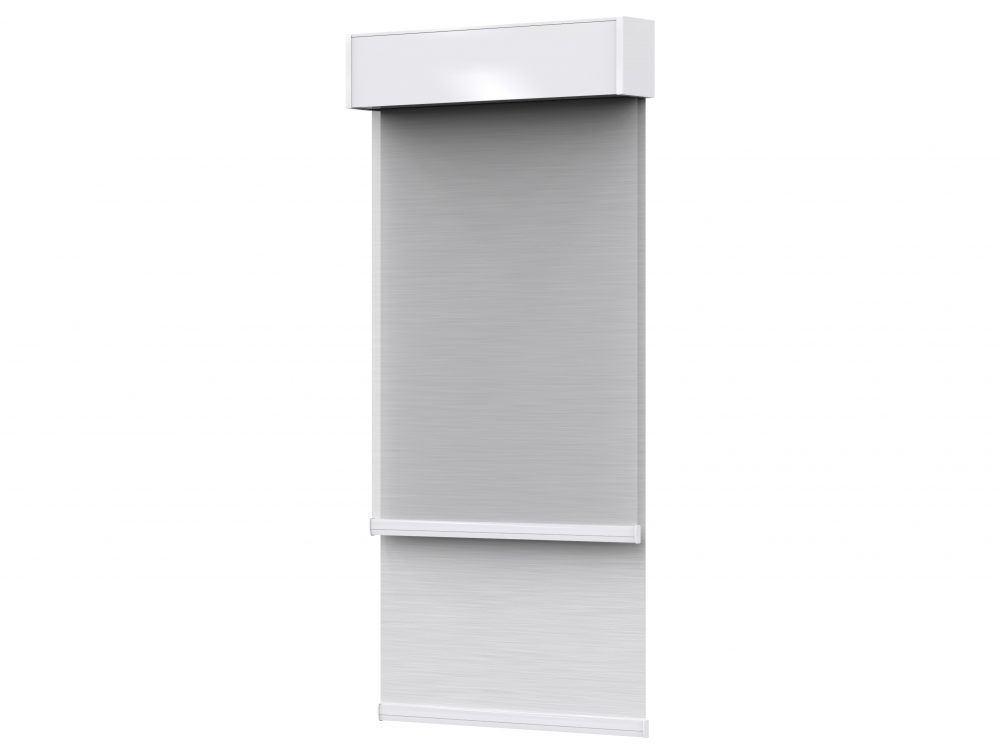 Verosol's Vier Twin Roller Blind is one of the most versatile shading control systems for your home or office. A robust system utilising new generation hardware, it incorporates two roller blinds housed together within one head box. Both blinds are independently operated by use of either a single chain control or by hand via chain free spring operation. The Vier twin roller blind incorporates an auto-rise feature with a built-in decelerator for ease of operation. The system is an ideal solution for day and night use. Suitable for both Commercial and Residential applications.
The Vier twin roller blind system can utilise a combination of any of the Verosol Roller Fabrics – select a blockout fabric for total privacy or a transparent or semi-transparent fabric to provide vision through.
R231.0 Vier Twin Roller Blind – Chain operated
R231.1 Vier Twin Roller Blind – Chain free spring operation