Ambience Multi-Link Roller Blind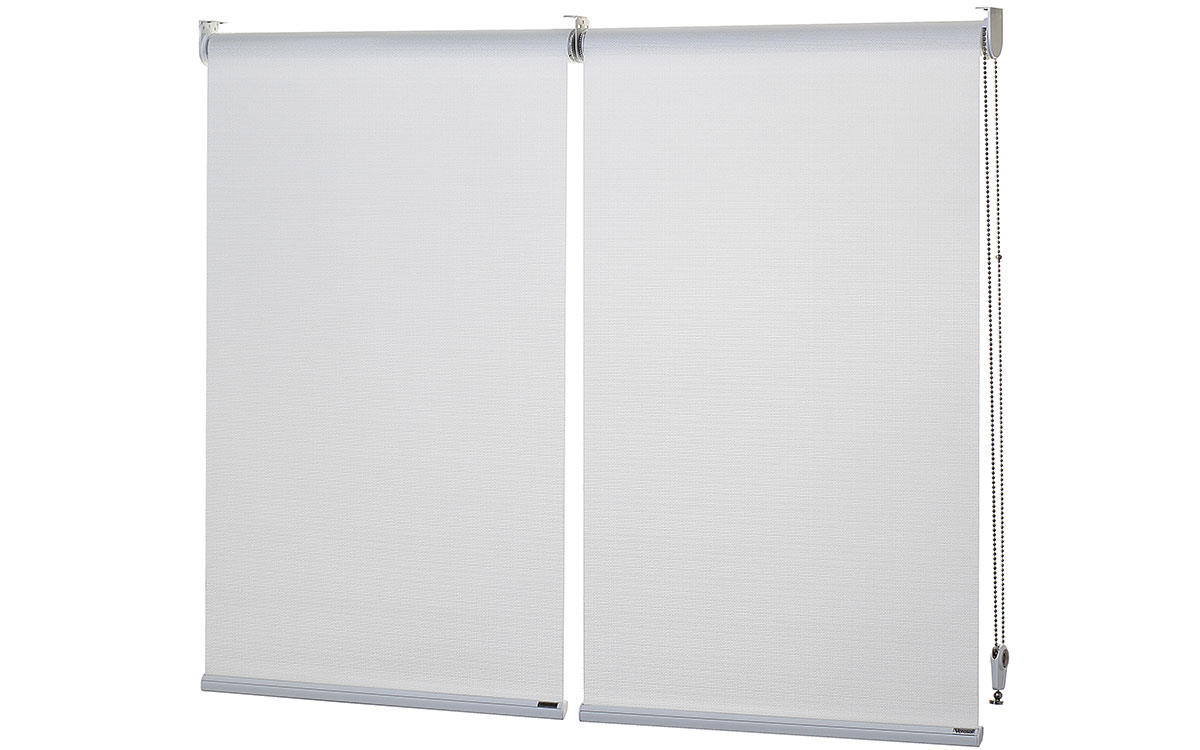 Verosol's Ambience Multi-link Roller Blind is an ideal solution to operate multiple blinds for larger window spans with a single chain, eliminating unsightly cords. Resulting in better light control, greater privacy, uninterrupted views, and indoor/outdoor accessibility. Two blinds in one, the multi-link twin is elegant and practical. Suitable for both Commercial and Residential use.
The system can utilise a combination of any of the Verosol Roller Fabrics – select a blockout fabric for total privacy or a transparent or semi-transparent fabric to provide vision through.